INSTITUTIONAL RESEARCH AND PLANNING
Note: This page is not part of the www.shawnee.edu ecosytem due to a major web migration. Most of the content on this page will migrate once it is fully operational. Pages related to the Center for Public Data will remain. Thanks!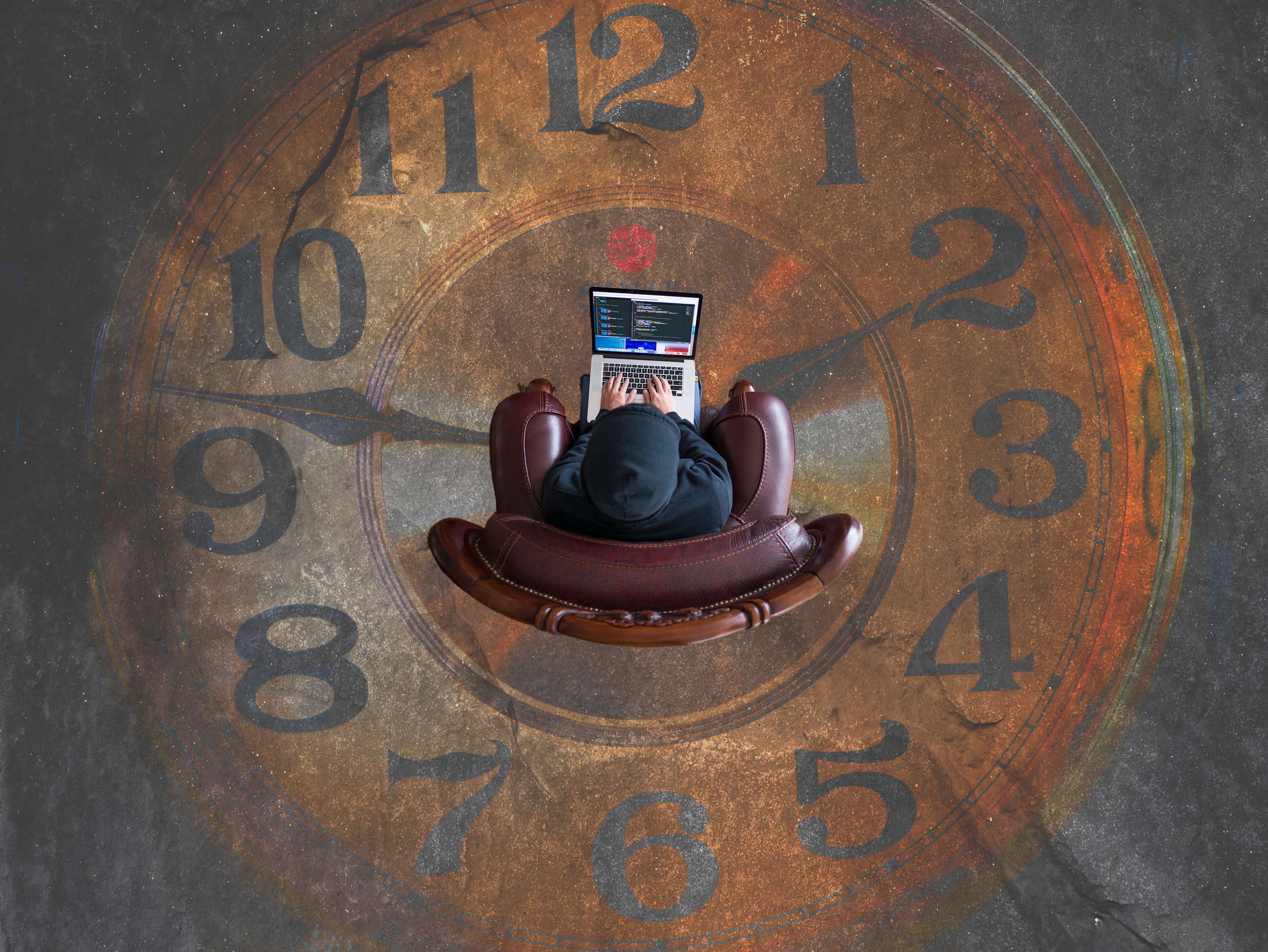 Want to know more about institutional data?
Are you a data geek who's interested in taking a deeper dive into institutional data? Or, do you just want to know a little more to help you make decisions more effectively?